The Pennsylvania Pre-K Counts pre-kindergarten program, established by the Pennsylvania Department of Education, will make quality pre-kindergarten opportunities available to children and families across the commonwealth.
Please feel free to call or email us at your preferred location for more information on our childcare services. 
Children 6 weeks-2 years of age bond with their caregivers and thrive in high quality educational environment.
Children 3-5 years of age become Kindergarten ready through child-centered activities.
The Pennsylvania Pre-K Counts program makes quality pre-kindergarten programs available to residents at no cost to qualifying families.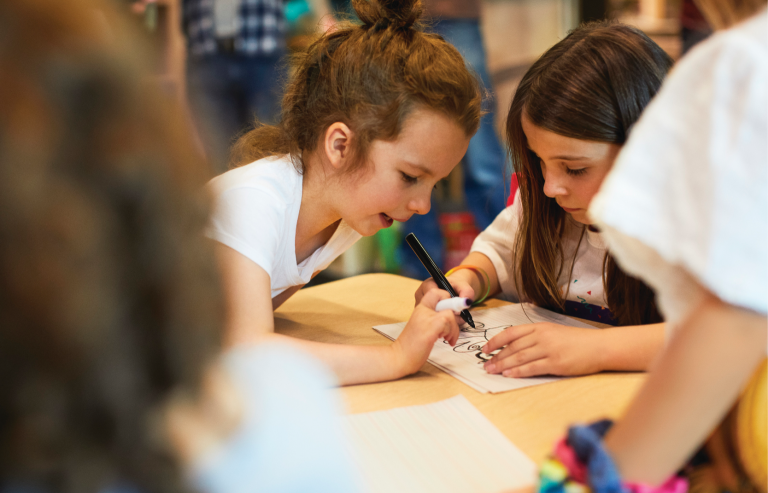 Children 6-12 years of age continue their elementary education in before and after school programs.
Children 6-12 years of age participate in an 11-week full day program with a variety of planned field trips and theme weeks.
Scholarships as well as additional local, state and federal funding is available to help supplement the cost of care.