YMCA will be closed on December 25th and January 1st
WHAT'S HAPPENING AT YOUR Y?
We always have something new happening here! Join a class, get involved, and challenge yourself.
ALL THAT A Y MEMBERSHIP HAS TO OFFER
When you support the Y – the leading nonprofit committed to strengthening communities – you give young people a chance at a better future, foster healthy lifestyles and help build vibrant communities right where you live.
Right now, Ys across the country are providing emergency services, including child care for essential workers, food for kids without access to school meals, safe virtual learning spaces, shelter for people who need it the most and outreach to isolated seniors. Help keep these critical services continuing by donating to the Y.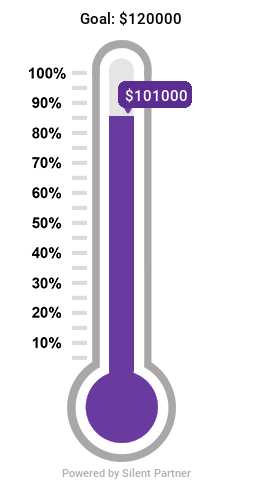 Everyone Belongs at the Y!
Welcome to the Meadville Family YMCA. We're part of a nonprofit organization of over 2,700 Ys located in 10,000 communities across the United States dedicated to strengthening the communities that they serve. With a focus on developing the potential of youth, improving individual health and well-being, and giving back to and supporting communities, your participation brings about meaningful change not just within yourself, but also in your community. We are an inclusive organization open to all. We welcome all people regardless of ability, age, background, ethnicity/race, faith, gender, self-reported gender identity and/or expression or sexual orientation.
For over 150 years the Meadville Family YMCA has been committed to supporting the communities our YMCA's are surrounding and located in. We do this by providing quality programming through membership, child care, youth sports, and more!
Local food alliances play a critical role in the effort to ensure every Pennsylvanian has nutrition security for themselves and their families. Food alliances work at a local level to identify needs, resources, and opportunities to eliminate gaps in food security. View our resource guide below to learn more.
This is an assessment of childcare needs of the Cambridge Springs community. If you have care giving responsibilities for a child, we would appreciate you filling out this form and sending to Stacie Hiott at the Meadville YMCA by August 25th at [email protected]. Thank you for assisting us with this effort.